Proving Negligence in Wrongful Death Cases
By Saunders Law Group on June 08, 2018
---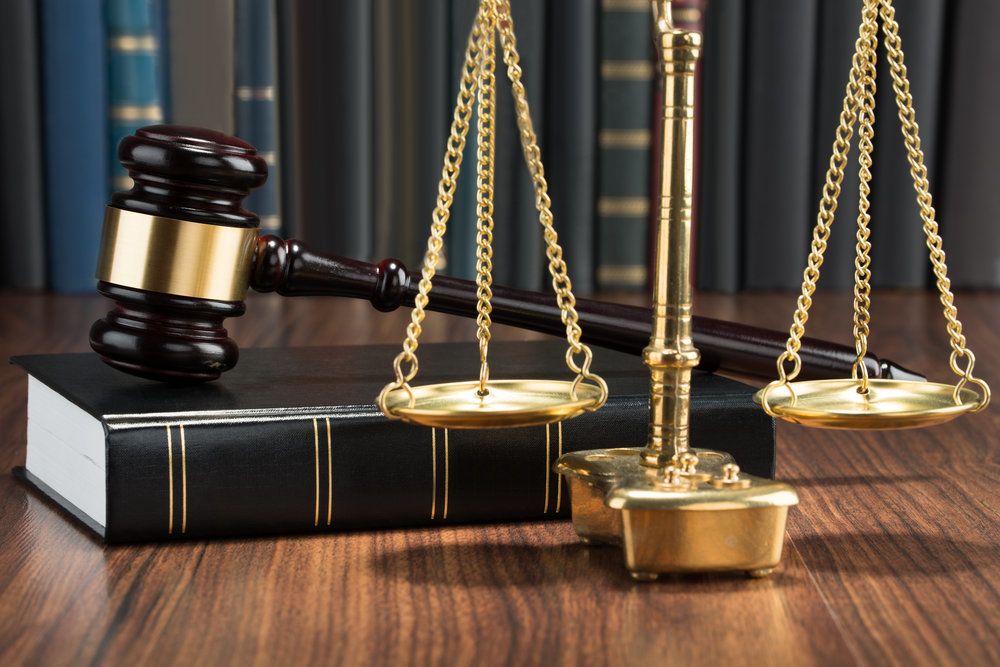 Losing a loved one is never easy. When the death of a family member is the result of another person's actions, it's important to seek justice. That's where wrongful death lawsuits come into play. These cases hold negligent parties accountable for their actions, and help surviving family members seek legal damages after suffering through a tragedy.
The team at our Bartow, FL law firm would like to consider the role that negligence plays in wrongful death lawsuits. Proving negligence is an essential part of a civil case.
The Importance of Proving Negligence
Negligence refers to acts that are reckless or careless, and that contributed to the loss of a loved one. By proving negligence, you can establish that the person or party who caused the fatal accident or injury is legally liable, and damages can be sought in order to cover the hardships associated with the loss of your loved one.
There are different facets to negligence, and these must be proven in court in order to achieve a favorable verdict.
Duty of Care
Duty of care refers to instances in which a person has some sort of responsibility to protect someone from injuries and other kinds of harm.
A doctor, for example, is responsible for proper diagnosis and treatment of serious illnesses. Similarly, a motorist is expected to drive safely and follow the rules of the road in order to prevent accidents from occurring.
Breach of Duty of Care
A breach of duty of care refers to cases in which a person or party fails to uphold their duty of care. This is a key aspect in wrongful death lawsuits.
If a doctor fails to diagnose a terminal illness properly, that is a failure of their duty of care. Or in the case of motorists, disobeying traffic signs and driving well above the speed limit is an example of a breach of duty of care.
Causation
The final aspect to consider is causation in the loss of a loved one. It must be demonstrated that a breach of duty of care directly led to the death, and that the death was not caused by some other action or incident.
With a delayed medical diagnosis, it can be assumed that with proper diagnosis, a person may have survived their battle with a serious medical condition, or would have at least had a fighting chance. In the case of an auto collision, it might be shown that a drunk driver's running a red light was what led to a fatal t-bone collision in an intersection.
Seeking Legal Damages
With negligence proven, the surviving loved ones can seek legal damages against the negligent party. These damages are intended to cover various kinds of losses related to the loved one's death. This may include funerary costs, emotional pain and suffering, lost earnings from the deceased loved one, psychological therapy and grief counseling, and so forth.
Punitive damages may also be sought to punish the negligent party for their actions. These damages go beyond the scope of normal compensatory damages noted above, and are topically assessed by considering the nature of the incident.
Speak with the Attorneys of Saunders Law Group
For more information on your legal rights and options in a wrongful death case, be sure to contact an experienced wrongful death lawyer. The team at Saunders Law Group is here for you in your time of legal need.
Related to This
You can trust your family, business, or personal injury case to our compassionate but objective attorneys.

Saunders Law Group