Compensatory Damages
By Saunders Law Group on May 18, 2018
---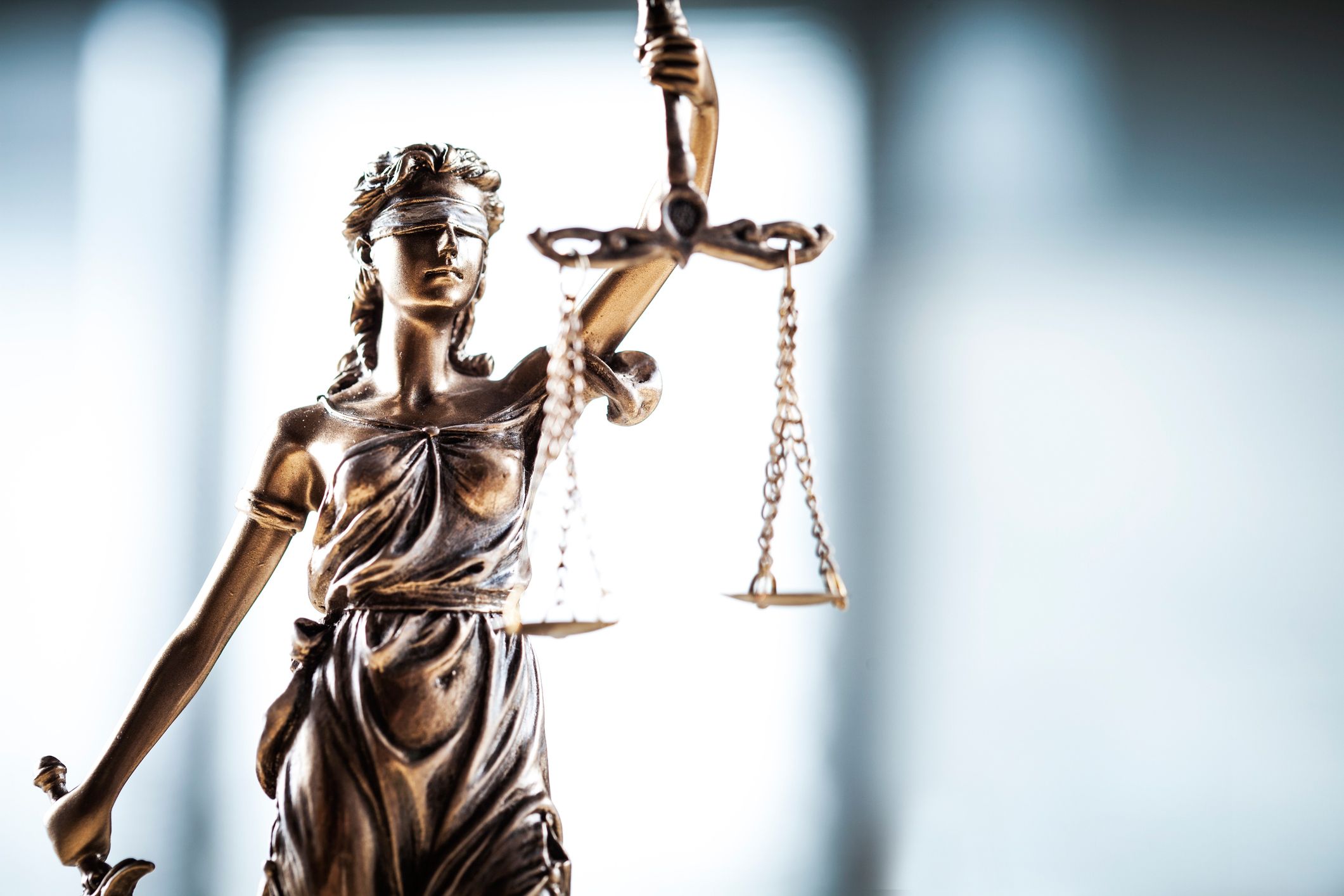 Injuries are an unfortunate, but realistic part of life. Minor injuries may not have a big impact on a person's wellness or quality of life, but more severe injuries can have drastic consequences. After a major injury, a person is likely to require costly medical treatment, be temporarily or permanently unable to work, and experience significant emotional distress.
If injuries such as these are caused by the willful, reckless, or negligent actions of another person or party, it is important to seek compensation for any resulting damages. Personal injury law protects accident victims and holds liable parties responsible for any damages that an injury causes.
At Saunders Law Group, our experienced personal injury attorneys fight for compensatory damages for our Bartow, FL clients to minimize the losses of an accident.
What Are Compensatory Damages?
By definition, compensatory damages are "an award of money in compensation for actual economic losses, property damage, or injury, not including punitive damages."
This is a relatively broad definition, so many accident victims aren't sure of the specific damages they may be due after suffering a personal injury. Here, we go over some of the most common avenues of compensatory damages that our attorneys will seek in a personal injury case.
Medical Expenses
Medical expenses are often the largest source of compensatory damages in a personal injury case. Medical expenses include the cost of any medical care that is required after an accident.
This includes the cost of any emergency care, hospital stay, medications, follow-up appointments, rehabilitation services (such as physical therapy), long-term medical care, and any necessary medical equipment (such as a wheelchair).
It is easy to calculate how much a person has spent on medical care after an injury, but our attorneys will estimate the cost of any future medical expenses as well so our clients never have to worry about paying out-of-pocket for medical treatment related to their injuries.
Lost Wages
If a person is severely injured and requires extensive medical care, it is likely that he or she will need to take time away from work. In a personal injury lawsuit, our attorneys will seek compensation for any lost wages. This not only includes money lost from missing out on work, but also any losses associated with a change in wage-earning potential.
For instance, if a person is no longer able to perform the duties required by the job, and he or she must take a demotion and decrease in pay as a result, our attorneys will fight to ensure that the liable party provides compensation to make up for that pay gap.
Pain and Suffering
Even though pain and suffering cannot be easily calculated, it is a very real loss associated with most personal injuries. Pain and suffering refers to both the physical pain that an injury causes, as well as any emotional or psychological stress or trauma.
Our attorneys have experience representing victims in personal injury cases. We will take into account all areas of pain and suffering, and consider whether a person's overall quality of life has been impacted.
Although no amount of money can make up for the pain and suffering of an injury, this compensation is meant to acknowledge that the injury victim has had to endure physical and emotional losses as a direct result of the injuries.
Contact Us
Personal injury victims may be able to seek compensatory damages for a wide range of losses after an accident. The specific compensation that an injury victim is due will depend largely on the details of the case and the severity of the injuries.
If you've been injured in an accident caused by the willful, reckless, or negligent actions of another person or party, and would like to learn more about your right to compensatory damages, contact us at your earliest convenience.
Related to This
You can trust your family, business, or personal injury case to our compassionate but objective attorneys.

Saunders Law Group